What can it be used for
TitanTM can work with
these applications.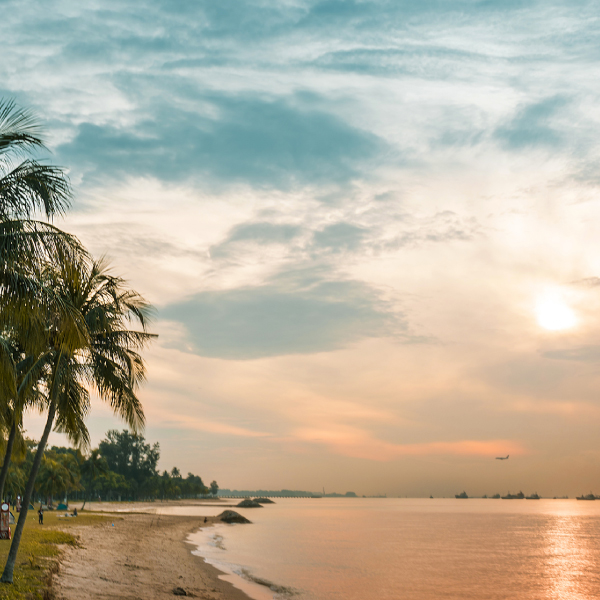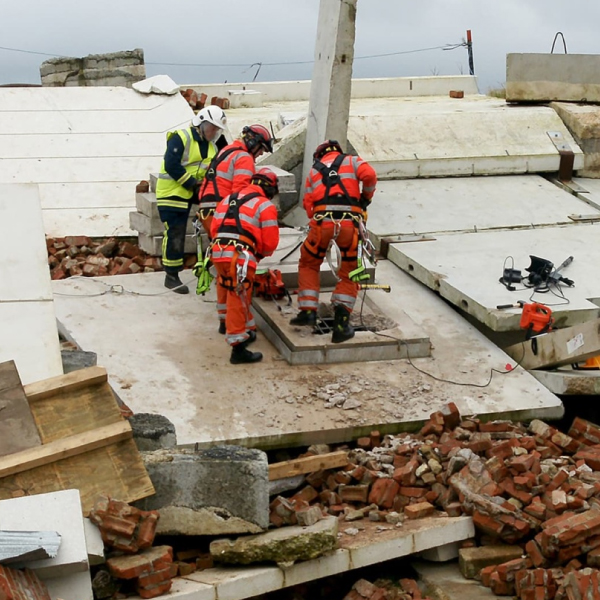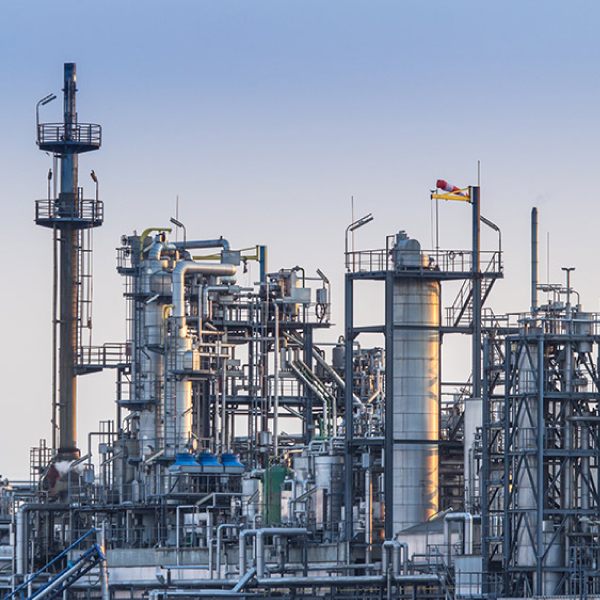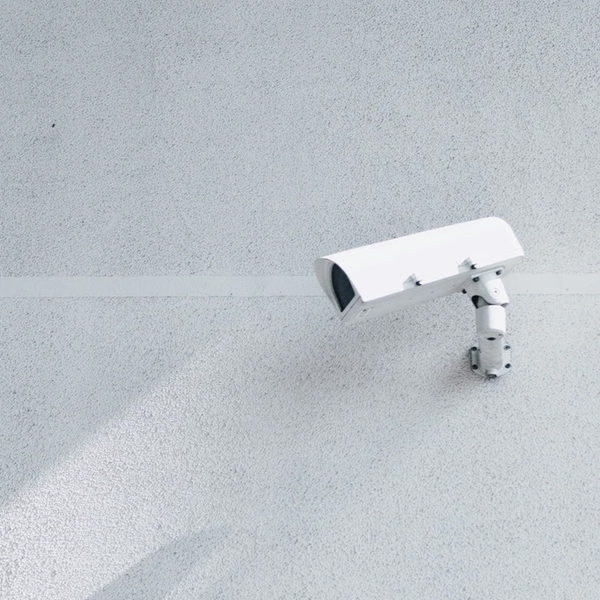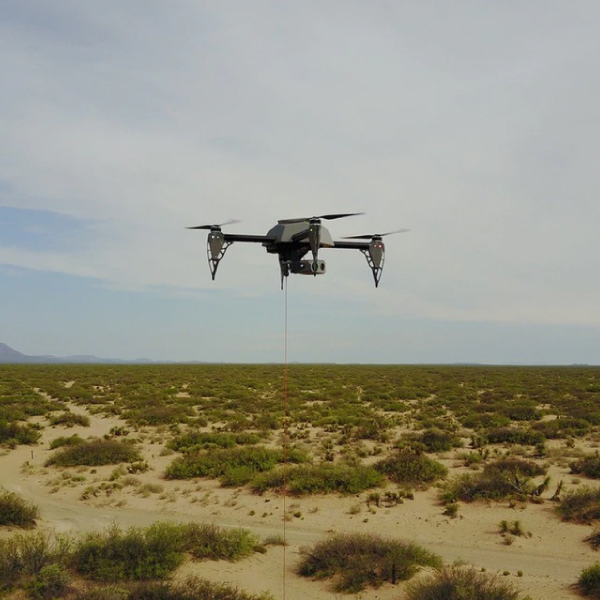 Why choose this
Everything you need to know about this drone system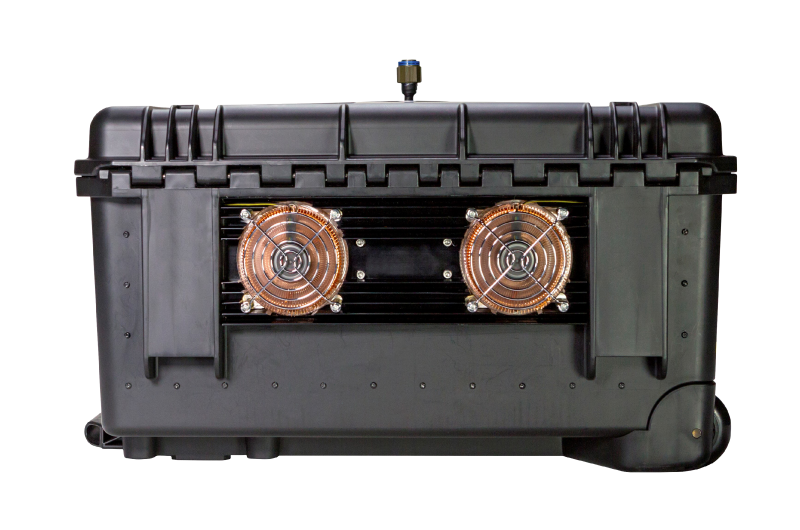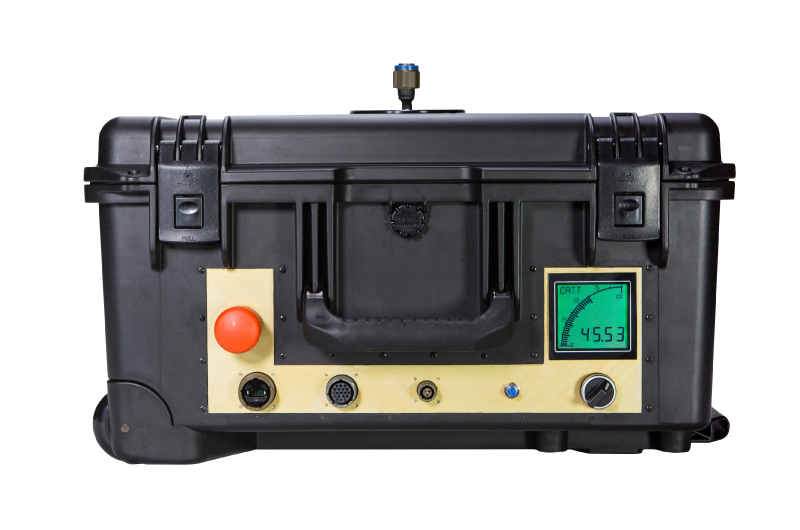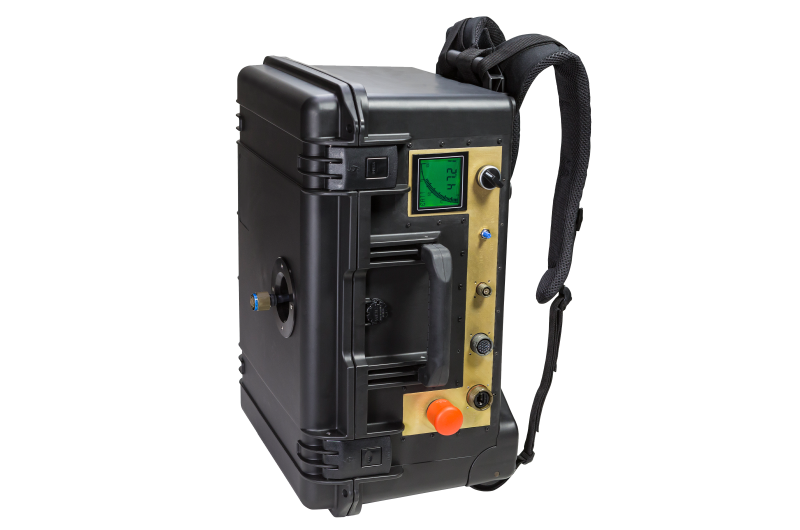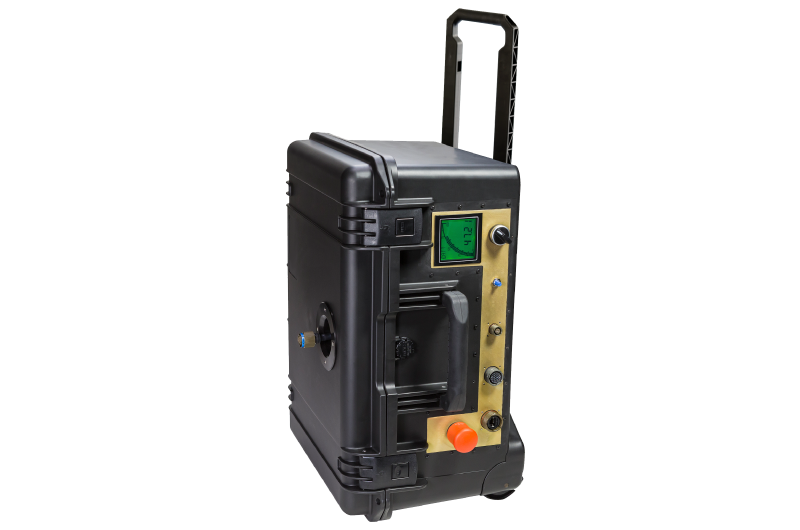 Fast Deployability And Dependability
TitanTM is designed to encompass the trinity of portability, reliability and deployability to be the preferred choice of security and military users. Offering a massive 20,000W continuous power as a standalone unit, this help ensure ease of transportation as well as fast deployment in field, hardened against the elements.
Industrial and Military Grade
TitanTM is offered in a ruggedized package, designed to withstand harsh and unpredictable environments of various industries. While Titan leverages on weather hardened military spec'd connectors, it is also built to Mil-Std 810G and Mil-Std 461 specifications for high reliability.
500m Mil-Std Tether Cable
With an impressive 500m flying radius, TitanTM offers strategic height advantage never before in a fly wherever you need it to be package. Be it for sensitive operations or special scientific equipments, the tethered ethernet connectivity up to 10Gbps help ensure fast and reliable operation that is immune to jamming equipments.
Backstrap variants, handles and wheeled trolley are available for fast deployment across both indoor and outdoor terrain.
NACT Engineering
Tether 4K - TitanTM
Obtain further information by requesting for the product brochure
We're available for 8 hours a day!
Contact us to require a detailed analysis and assessment