What can it be used for
LeviathanTM can work with
these applications.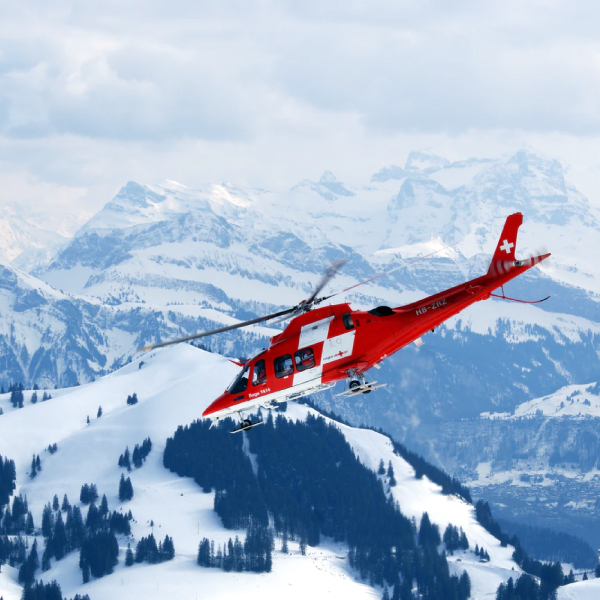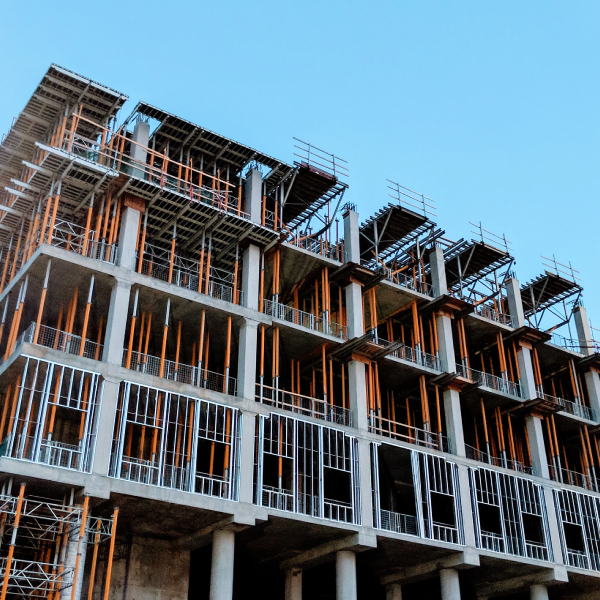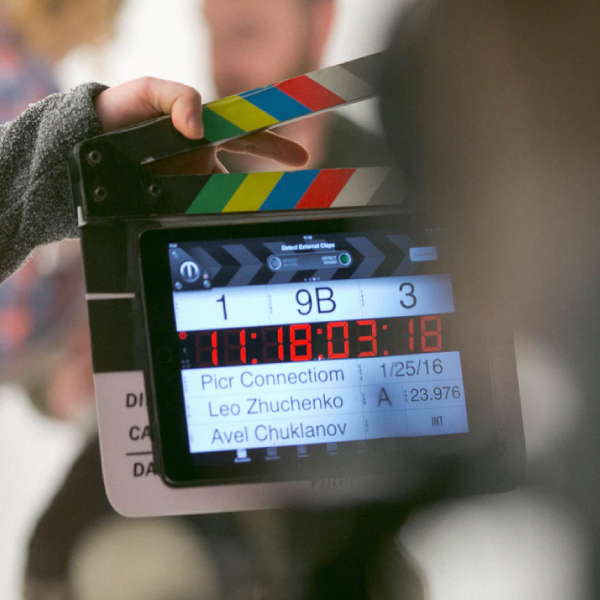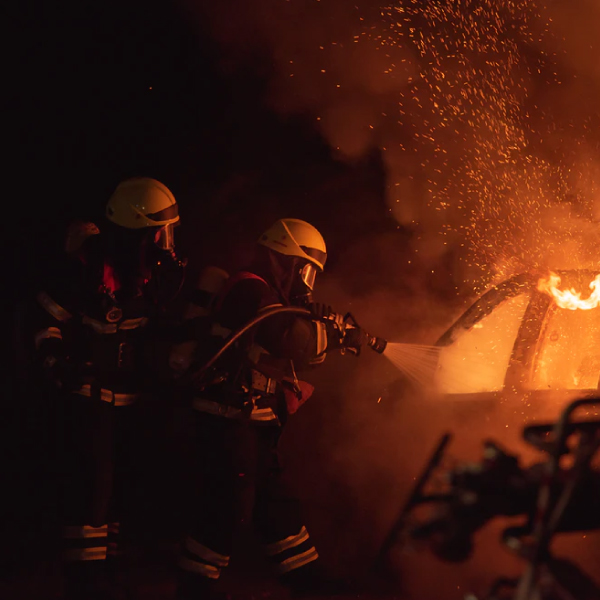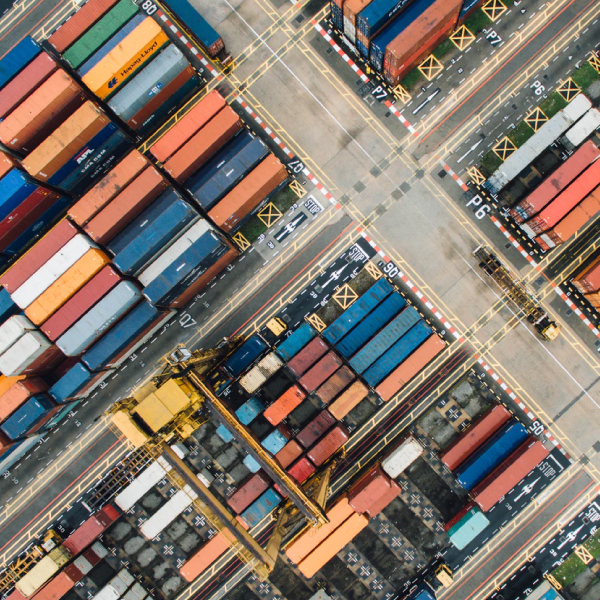 Why choose this
Everything you need to know about this drone system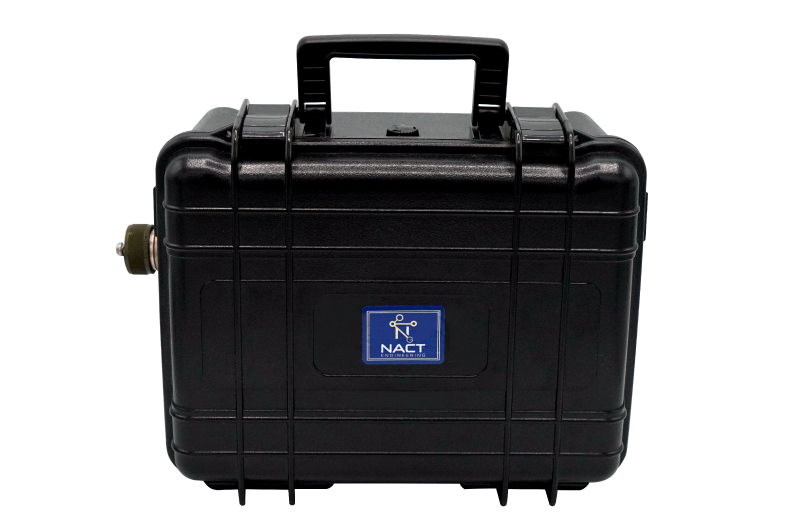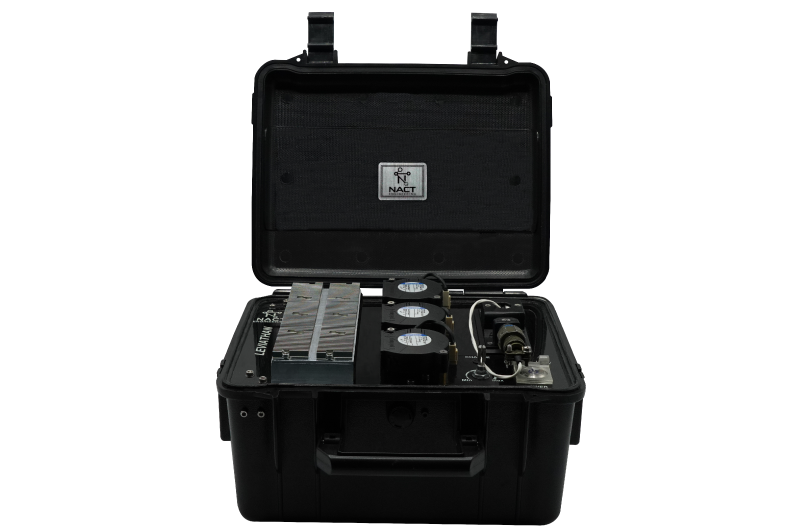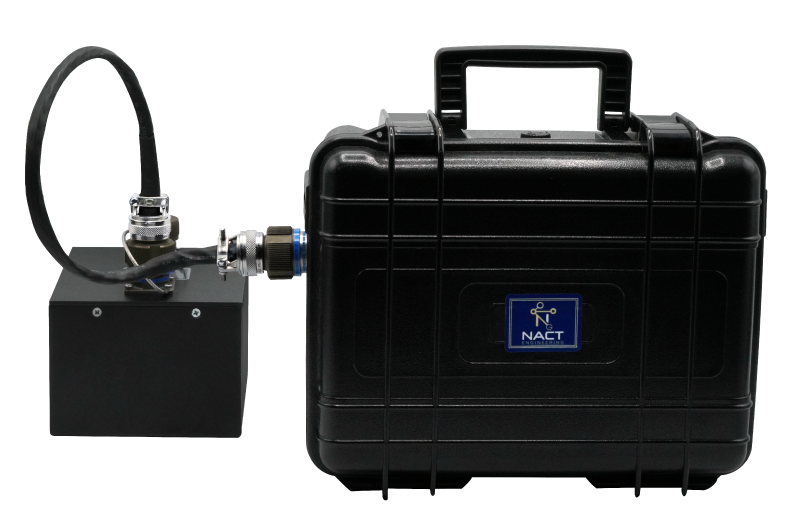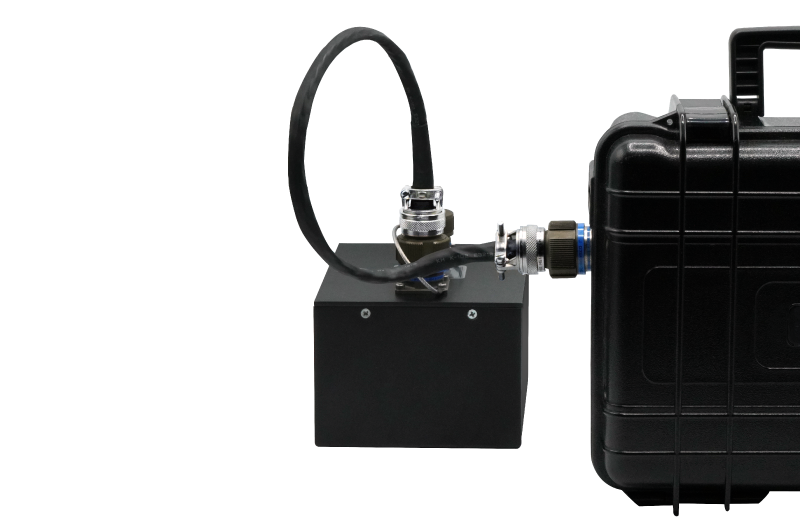 LeviathanTM weighs less than 7kg as a standalone fully functional system. Inclusive of an internal battery module, it offers high mobility and flexibility for many industry agnostic applications. No hidden weight and accessories, such as generators.
Powerful Miniature Sized System
Small volumetrically, LeviathanTM is big in continuous power transmission: 2,000W on a generous 60m tether cable. Up to 2-hour flight time.
Additional Maneuverability
Moving the tether station offers extended tether drone operation, tapping upon advantages of land/sea vehicle operating range, and tether drone flight endurance/height. LeviathanTM offers vehicle agnostic compatibility, to enable additional manoeuvrability, for long and safe endurance drone operational.
Wide Range of Battery Compatibility
LeviathanTM multi-hours endurance can be enhanced using up to 5 external hot-swappable battery packs or an option for additional universal AC voltage for increased versatility.
Obtain further information by requesting for the product brochure
We're available for 8 hours a day!
Contact us to require a detailed analysis and assessment