What can it be used for
SeraphimTM can work with
these applications.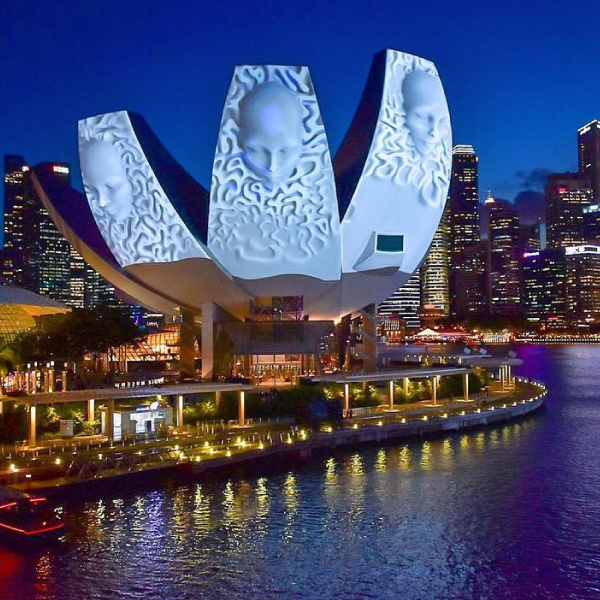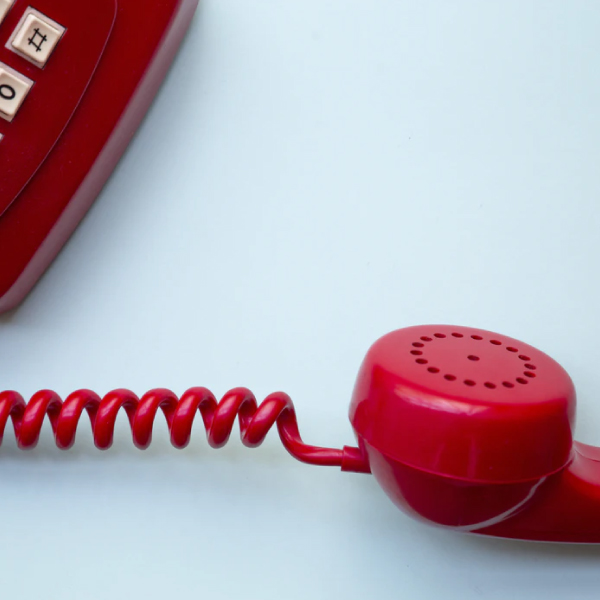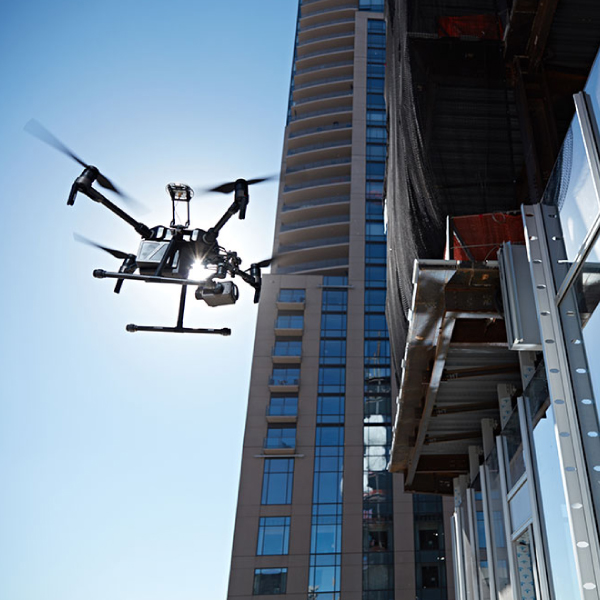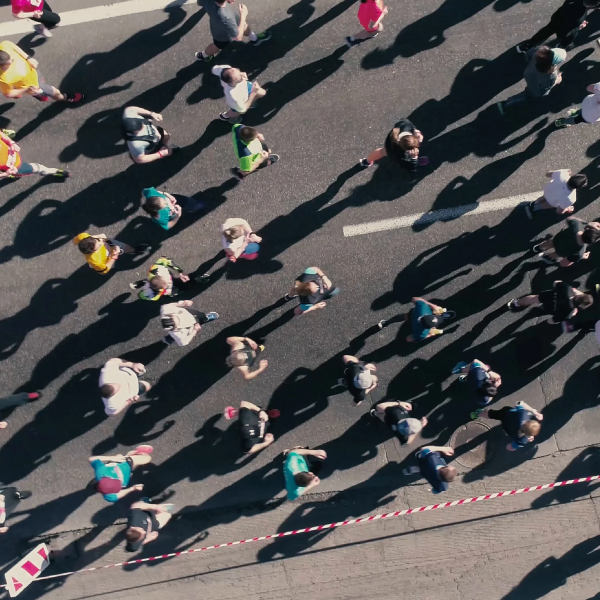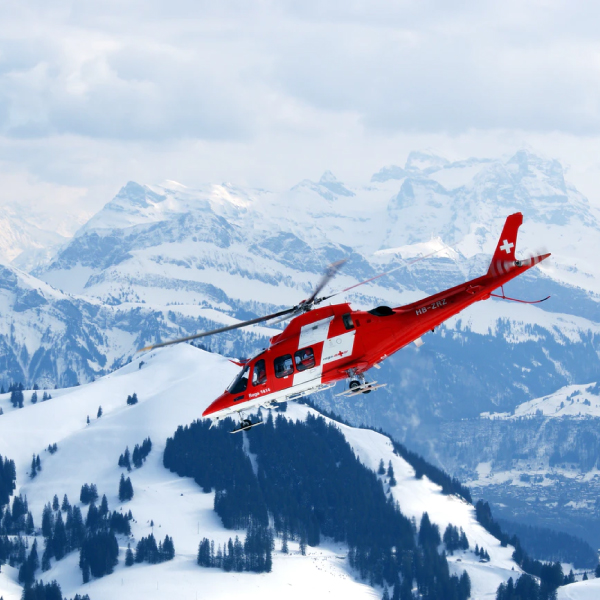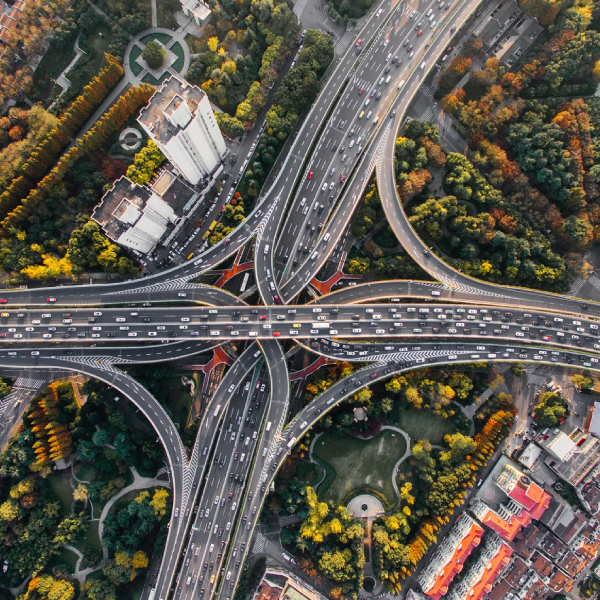 Why choose this
Everything you need to know about this drone system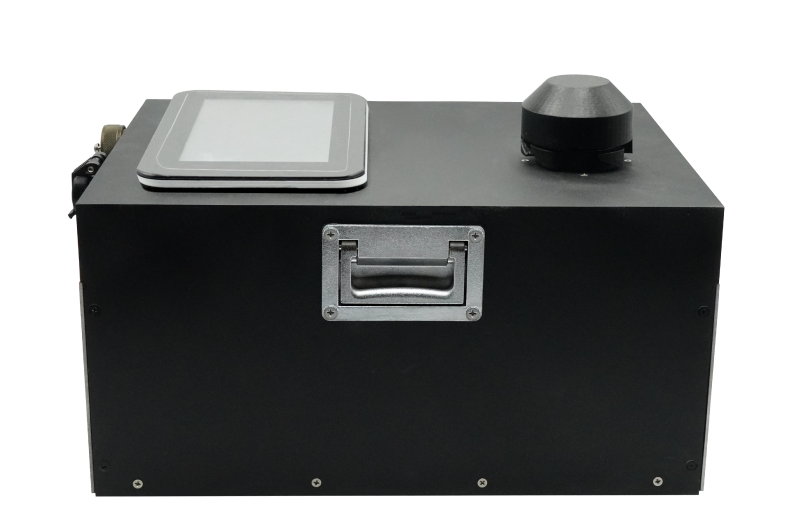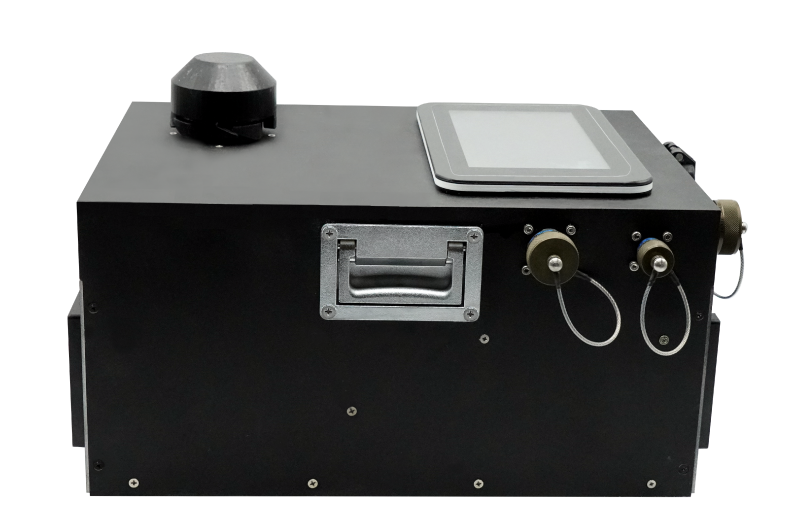 High Power Capacity with Minimum Weight
SeraphimTM weighing only 12kg, is competent of providing massive 4,000 W continuous power. It houses a modular and detachable winch, to accommodate different cable sizing for different drones and situations on site. A truly portable and standalone package.
Intelligent Touchscreen Interface
SeraphimTM has an advance inbuilt interface for micro controlling of tether tension, and is able to accurately monitor real time drone health and power draw directly during flight. More applications will be released to users for enhanced functions, when completed.
Intelligent Redundancy Mode
SeraphimTM can share power across other SeraphimTM systems, allowing for redundant battery sharing, and also power delivery for the most critical missions.
Field Replaceable Modules
SeraphimTM is a fully modular system comprises of Computer Modules, Power Modules, Winch Modules and Battery Modules. SeraphimTM is built for redundancy, expandability and ease of upgrade to help protect your investment.
Effective Communications Function
SeraphimTM not only serves as a gateway for both drone data communications up to 10Gbps lag-less, but also as a 4G Hotspot using the inbuilt modem for external equipment.
Wide Range of Battery Compatibility
SeraphimTM multi-hours endurance can be enhanced using up to 5 external hot-swappable battery packs or an option for additional universal AC voltage for increased versatility.
Wide Range of System Compatibility
SeraphimTM is also compatible with LeviathanTM power modules, accessories and drones!
Obtain further information by requesting for the product brochure
We're available for 8 hours a day!
Contact us to require a detailed analysis and assessment