What can it be used for
Sun@NightTM can work
with these applications.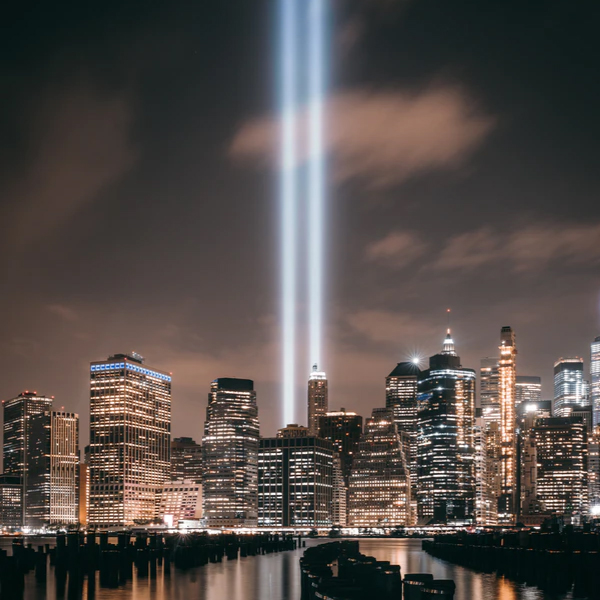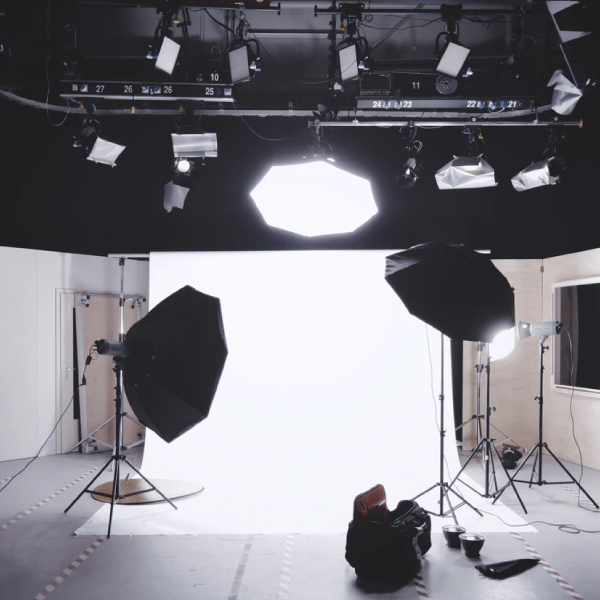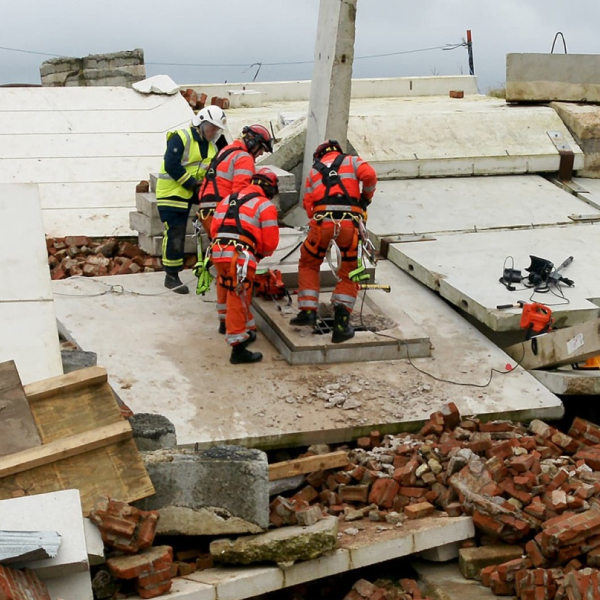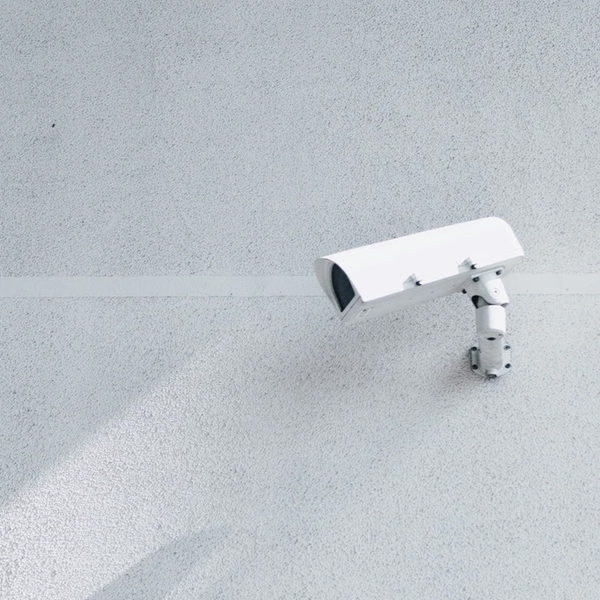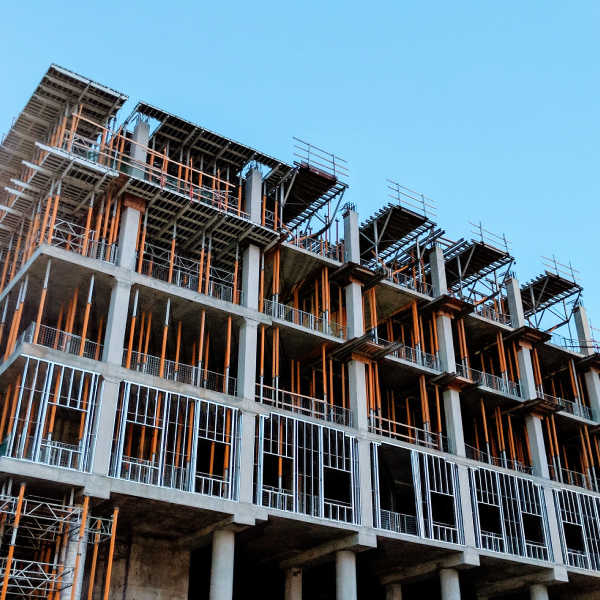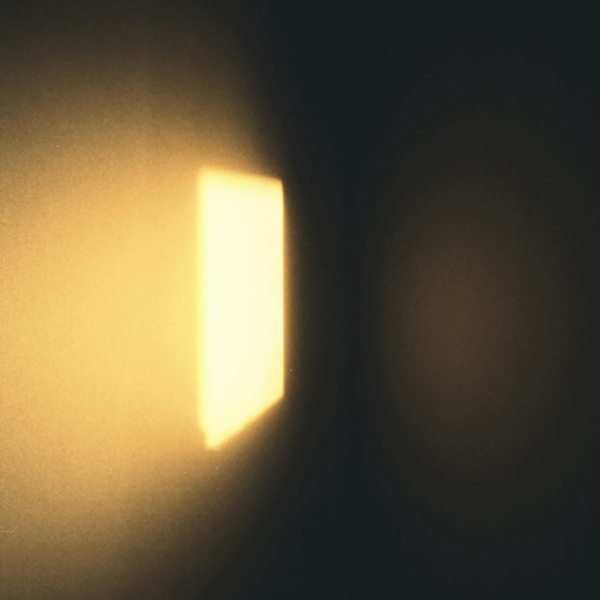 Why choose this
Everything you need to know about this lightweight light core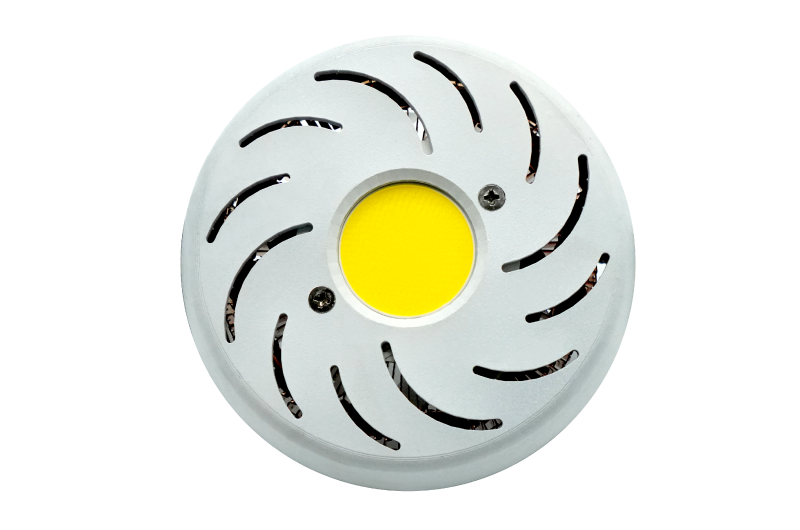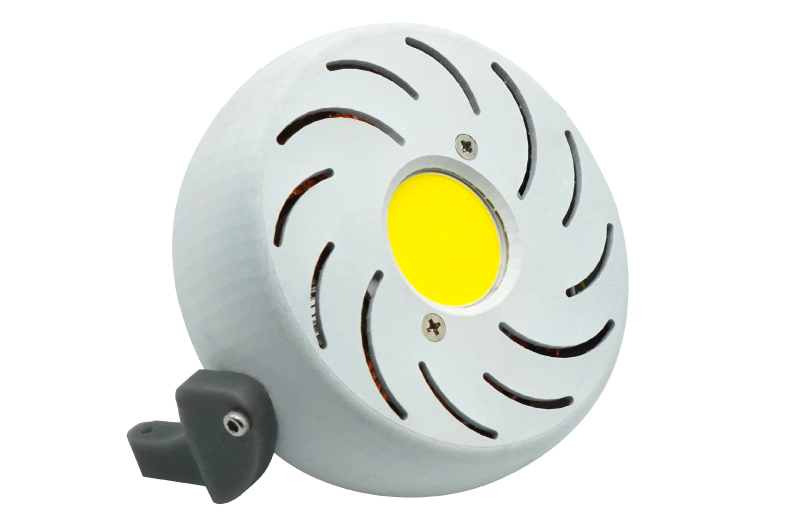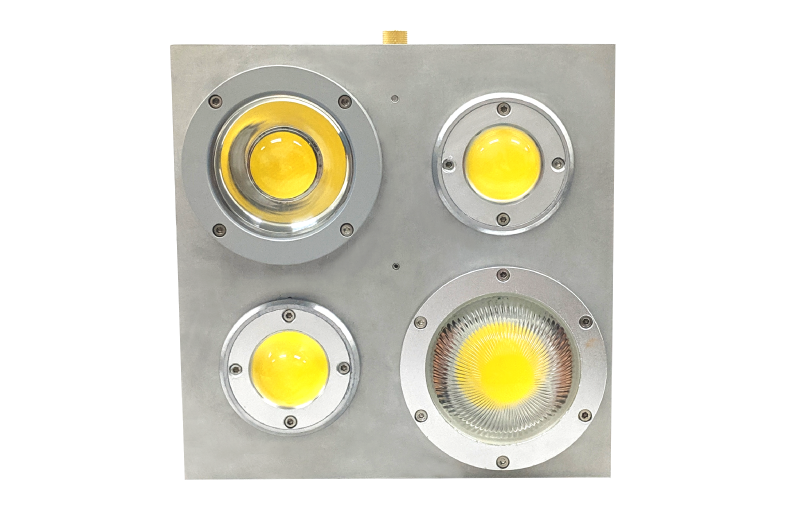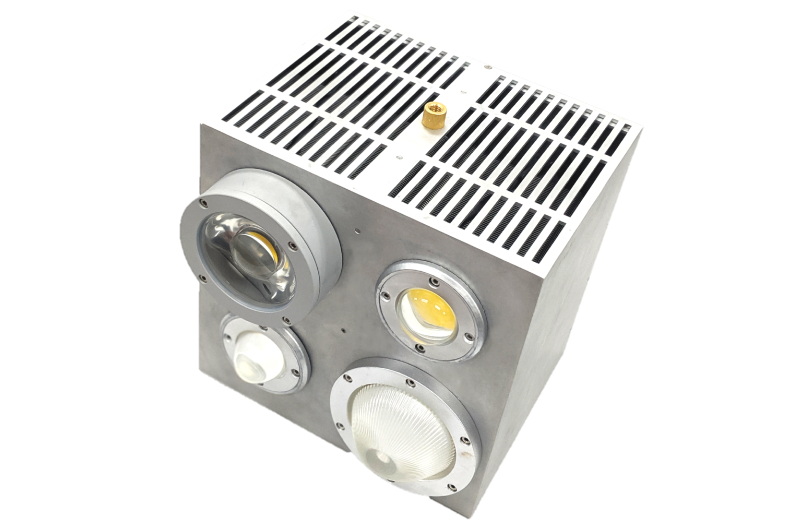 High Luminosity Lightweight Payload
A plug and play lightweight Sun@NightTM module, is less than 150g for 10,000 lumens which equivalent to the weight of your remote control with the capability of lighting up half the football field.
Customizable Micro-Brightness Output
Programmable micro-brightness output allows you to control 1,000 precise steps to match your lighting needs and the luxury of recording flicker free footage at shutter speeds lower than 0.001s. It can be corresponded with smartphone apps for manual adjustment as well.
Safe for All Weather Condition
Sun@NightTM is subjected to rigorous all-weather stress testing and water resistant with on-board transient voltage suppressor which protect against ESD events.
NACT Engineering
Sun@NightTM
Obtain further information by requesting for the product brochure
We're available for 8 hours a day!
Contact us to require a detailed analysis and assessment