NACT Products
Tethered Drone Systems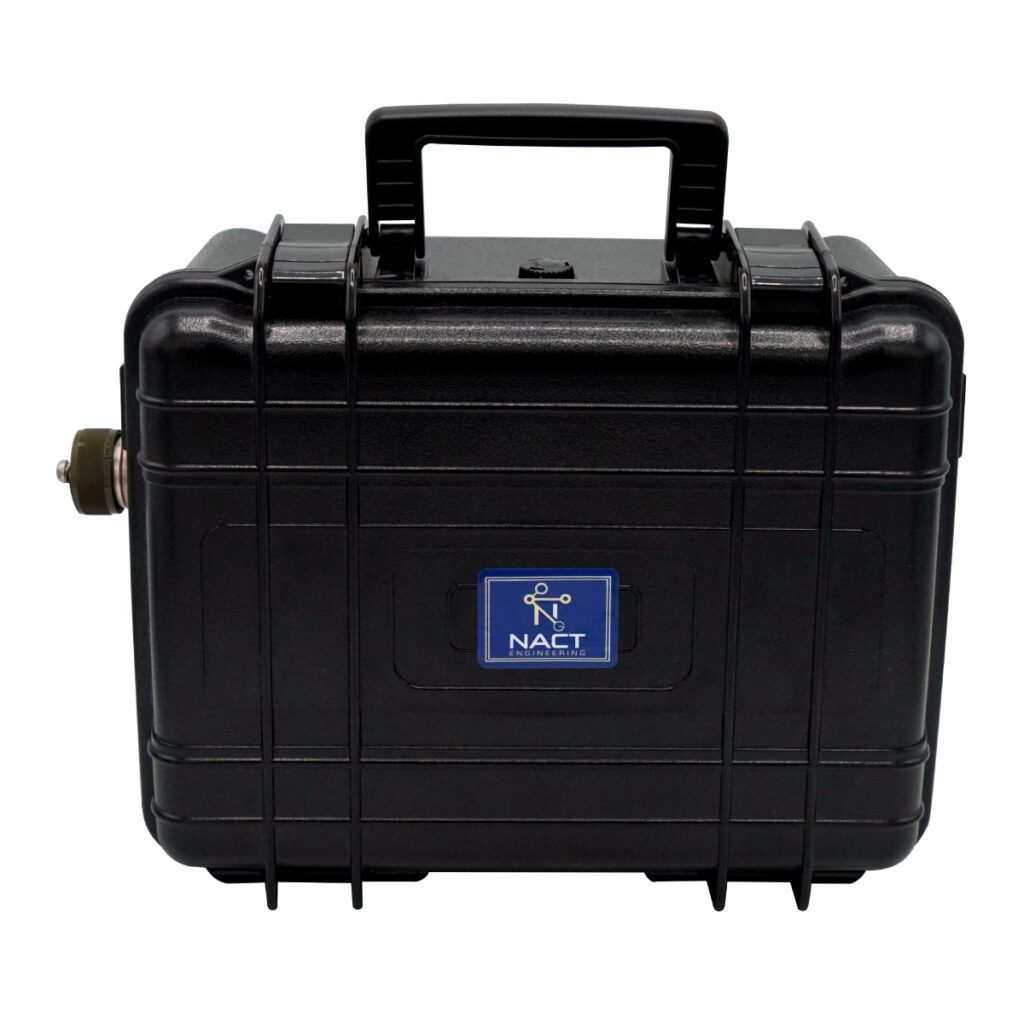 LeviathanTM
Lightest and truly portable standalone Tether 2K_ LeviathanTM, designed for one- man operation with ease. Proven to assist in confined space operation.
Weight: 7kg
Operate: Up to 4kg drone
Tether Length: 60m with the option to increase.
80Mbps Tether Communications
DETAILS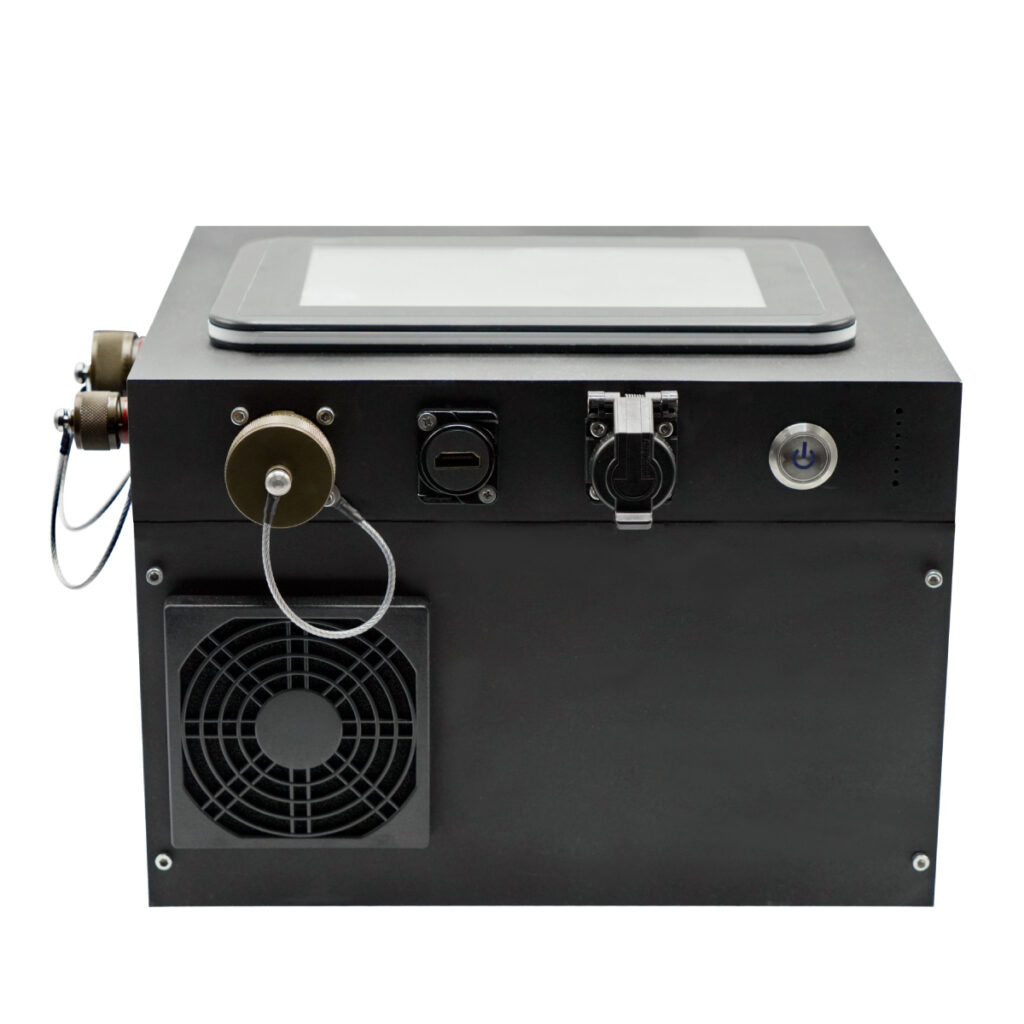 SeraphimTM
High power capacity with minimum weight Tether 3K_ SeraohimTM, integrated with intelligent touchscreen interface along with advance data analysis functions.
Weight: 12kg
Operate: Up to 15kg drone
Tether Length:Up to 150m
4K Live streaming with up to 10Gbps lag-less data transfer
DETAILS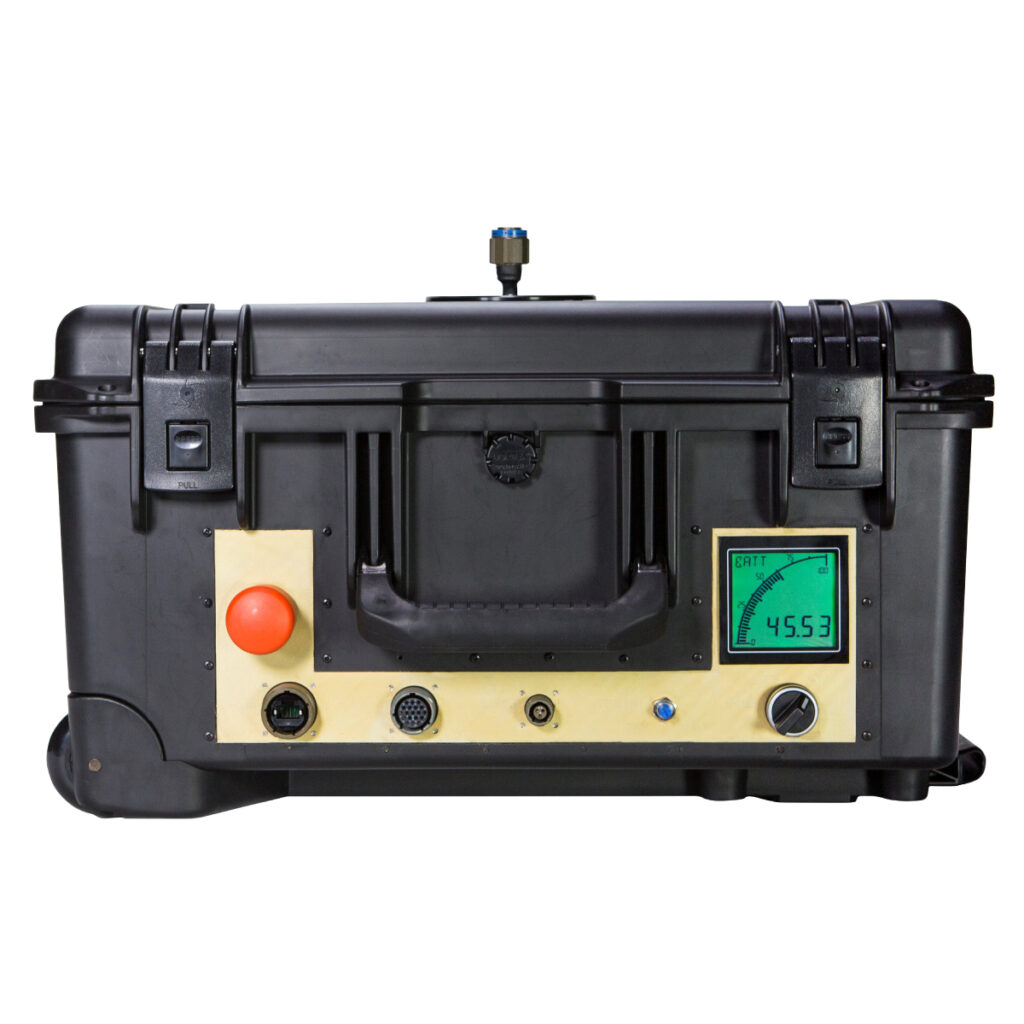 TitanTM
Industrial and military grade Tether 4K_ TitanTM, with the same drone agnostic and fast deployability onsite.
Weight: 22kg
Operate: Up to 80kg Industrial drone
Tether Length:Up to 500m
DETAILS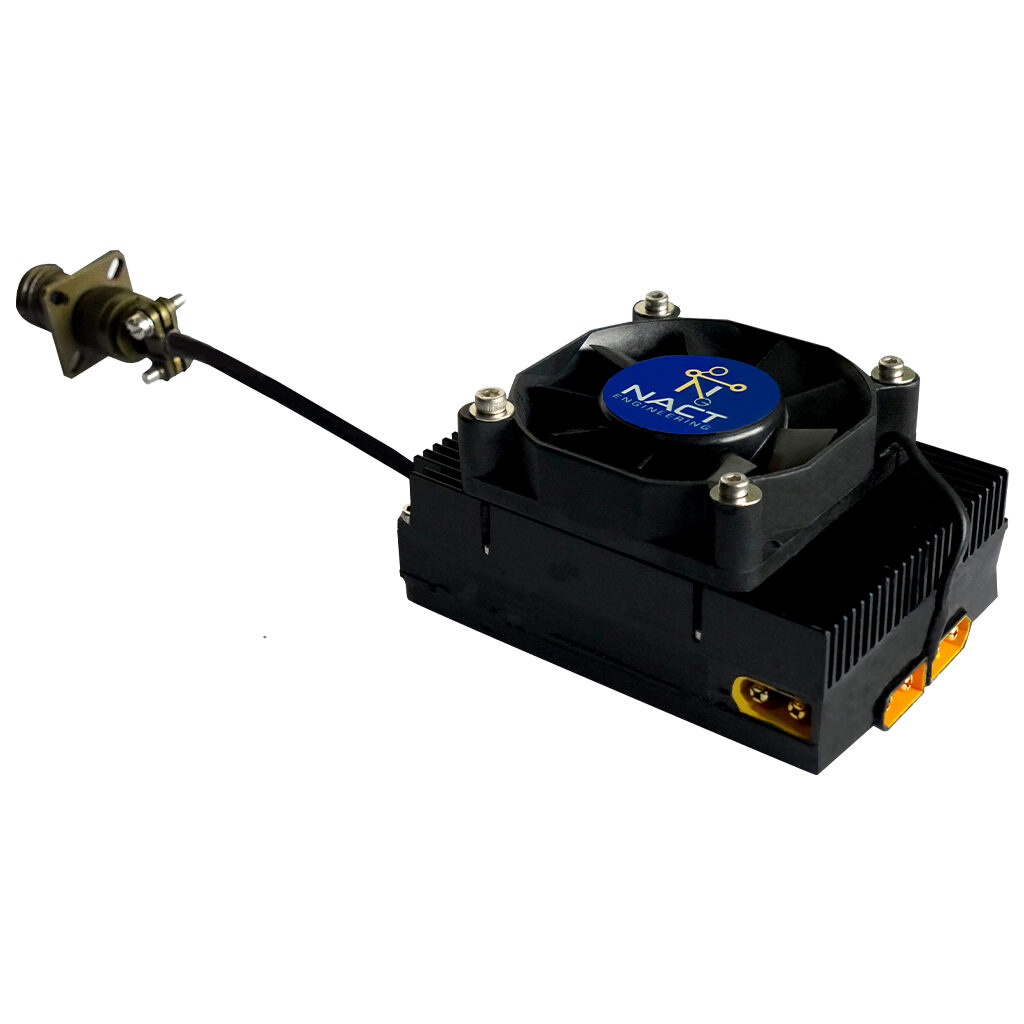 Power ModulesTM
NACT Power Modules is designed for long distance DC power transfer using thin and light cables. Mobile platforms that require a lightweight or flexible tether cable are best coupled with our product.
DETAILS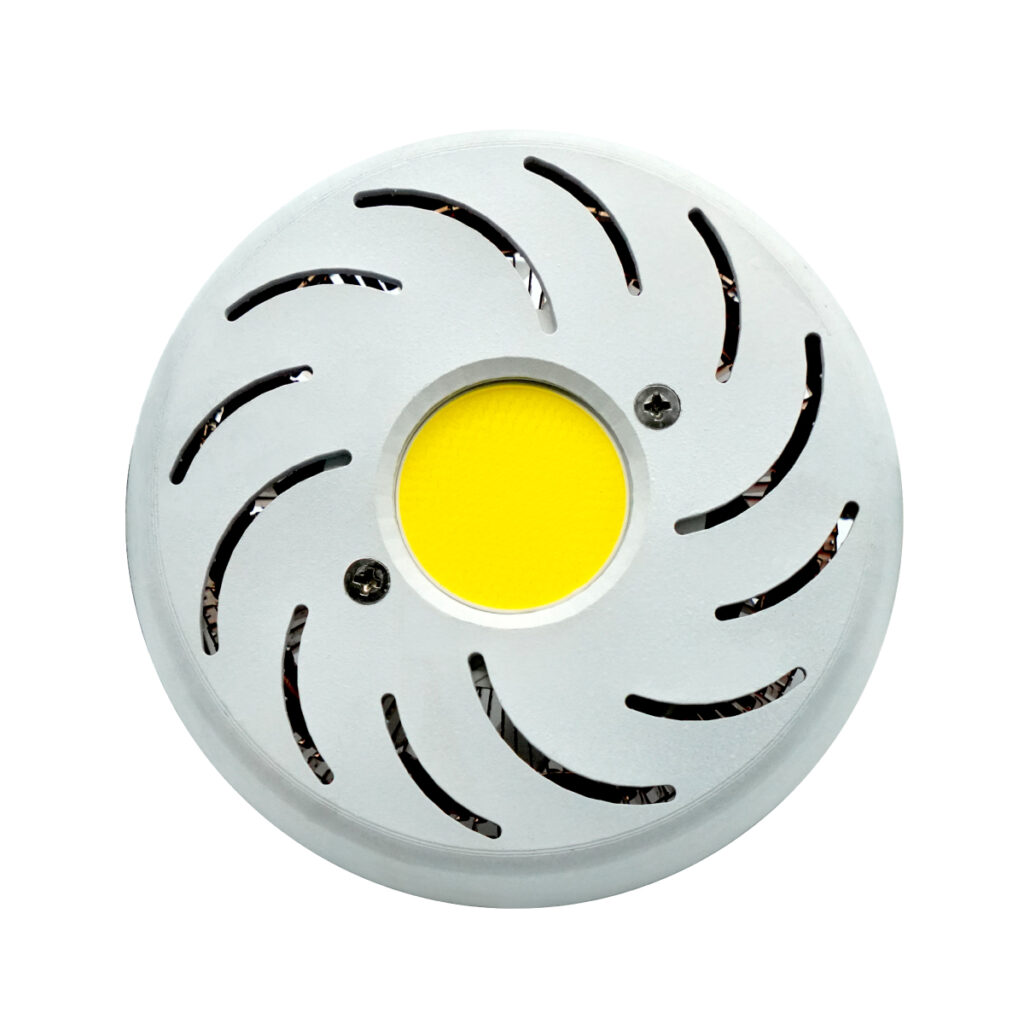 Sun@NightTM
The Sun@NightTM enables small and portable drones to quickly deploy lighting quality typical of infrastructure assets for enhancement in camera quality. It is compatible with NACT tether drone systems for increased operational time for many applications ranging from 10k to 150k lumens.
DETAILS
ChroniclesTM
Fully customizable ChroniclesTM VPX power supply module is built to military standards comprising Mil-Std 810, Mil-Std 461, Mil-Std 704 etc, ensuring very stable supply voltage, minimal fluctuations, and low noise PSU during operation. ChroniclesTM assist with good compliance.
DETAILS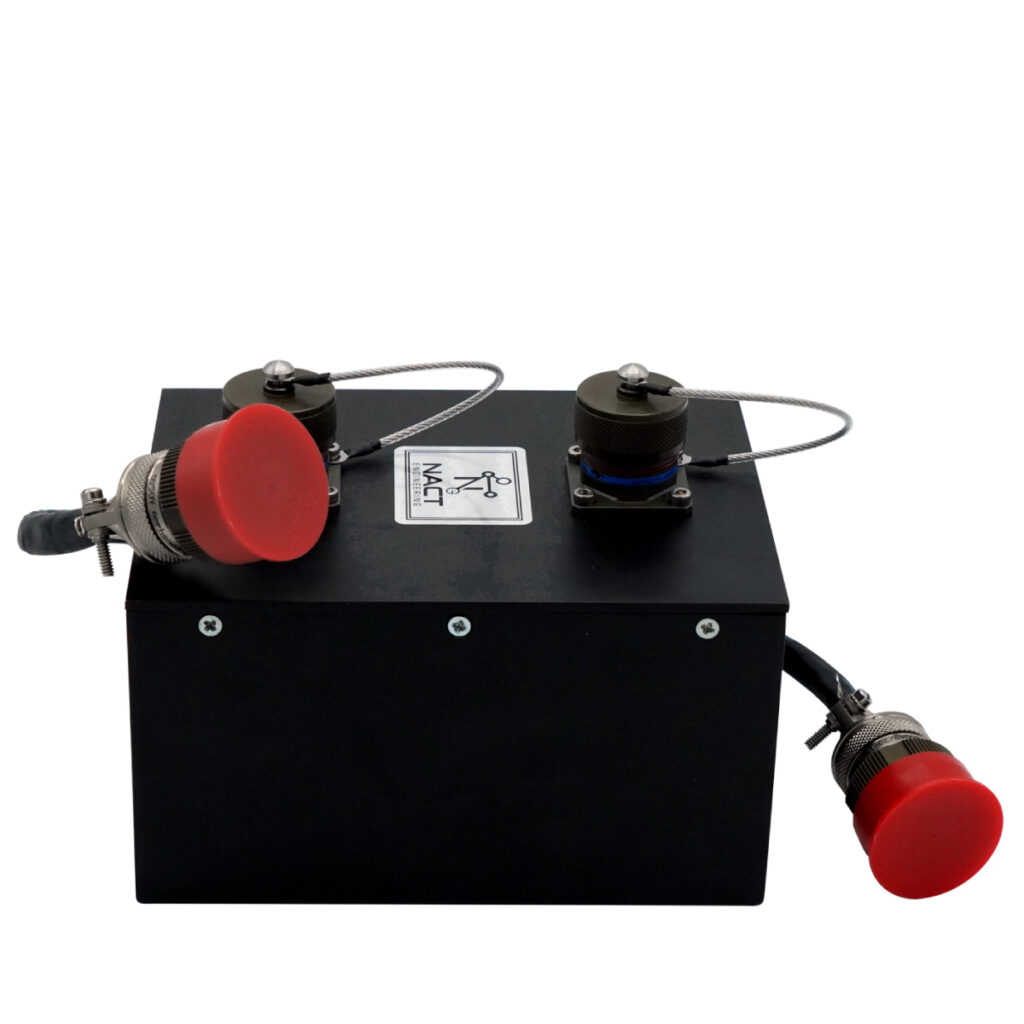 External Battery PacksTM
Enhance drone flight hours with NACT hot swappable battery pack ranging from 560Wh to 2100Wh to meet your needs.
DETAILS
Trusted Among Our 100+ Customers