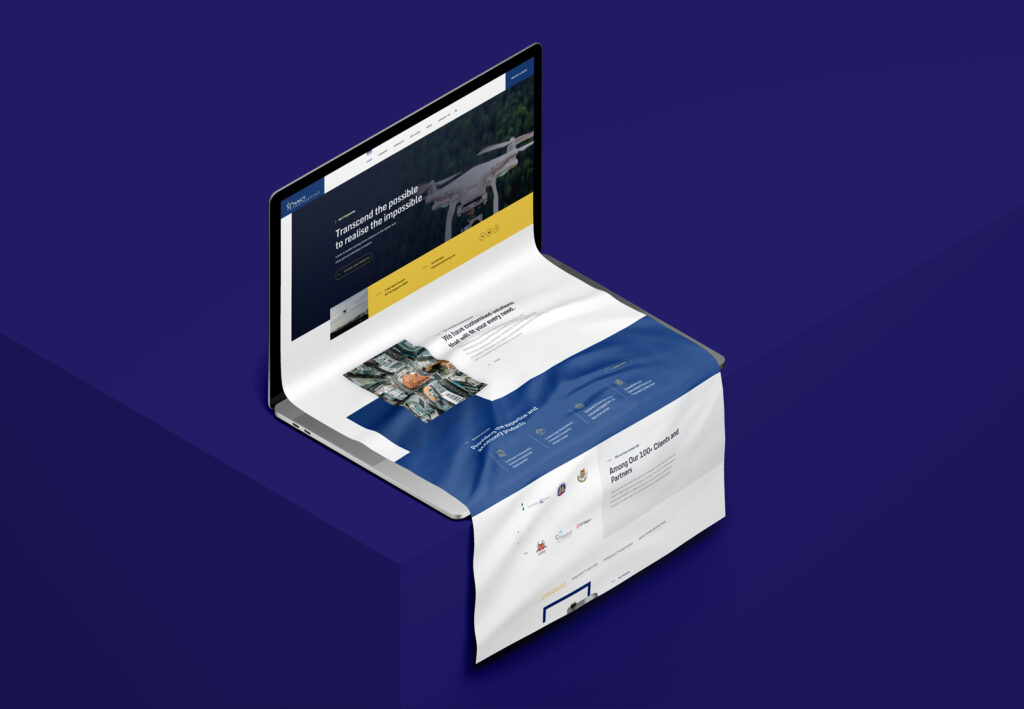 Author: @dm1n
Date: June 1, 2021
Announcing the Launch of Our New Website
We are excited to announce the launch of our newly designed website. After few weeks of hard work and dedication, we are delighted to officially announce the launch of our new website.
Our goal with this newly designed website is to provide our visitors to have much easier navigation, allow them to browse information based on their interest and more up-to-date information regarding our tethered drone solutions and services.
The new website gives better access to Who We Are, Expertise & Services, Our People, News and Uses Cases, as well as improved Product Summary page.
Amongst the new features the site contains integrated social media buttons for Facebook, YouTube, and LinkedIn to foster improved communication with the clients.
We hope you find the new website with a fresh look, easy to access information and we wish to establish this website as a source of information for those who visits our site.
For any questions, suggestions, feedback, or comments, please Contact us.